Janet Henderson Carino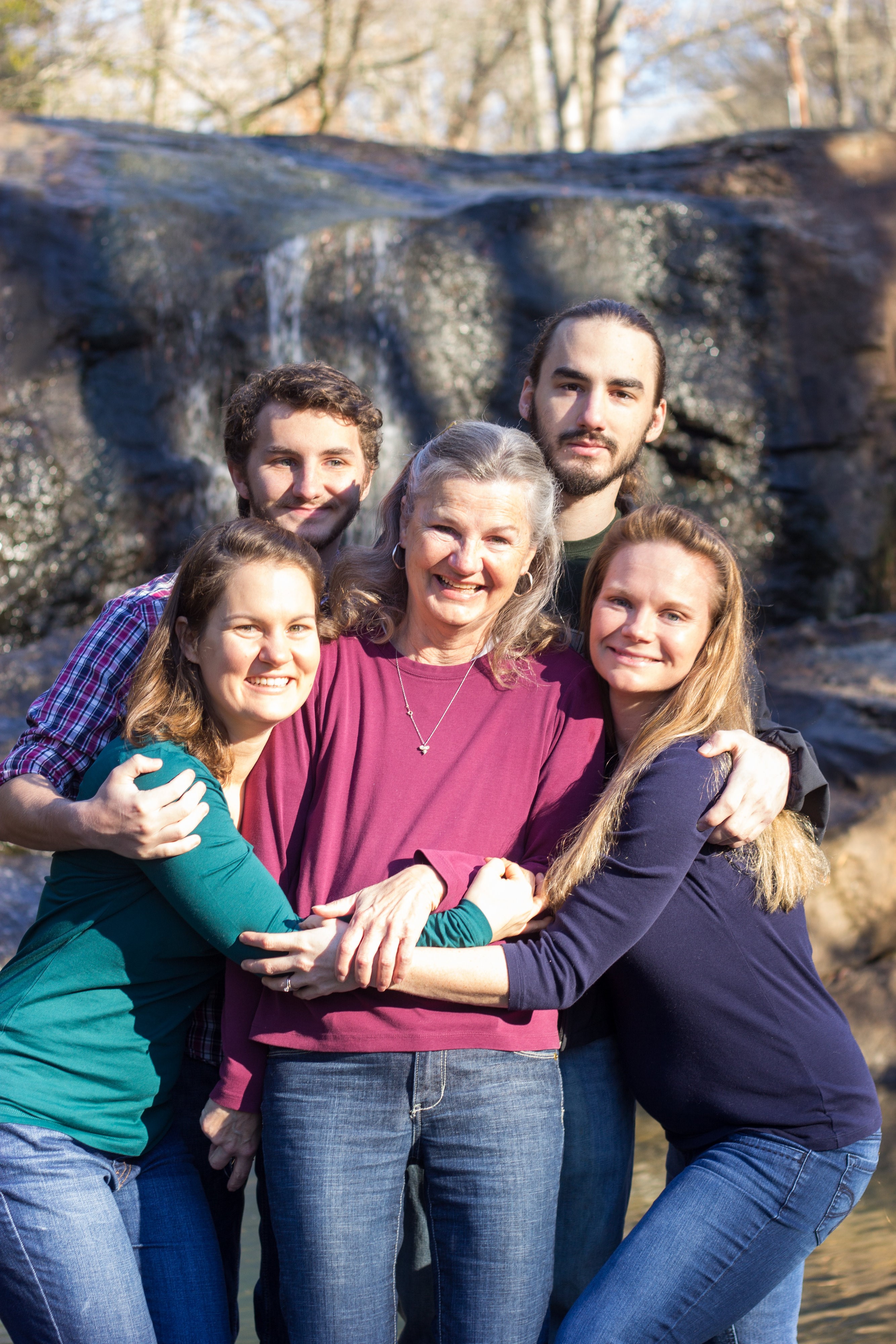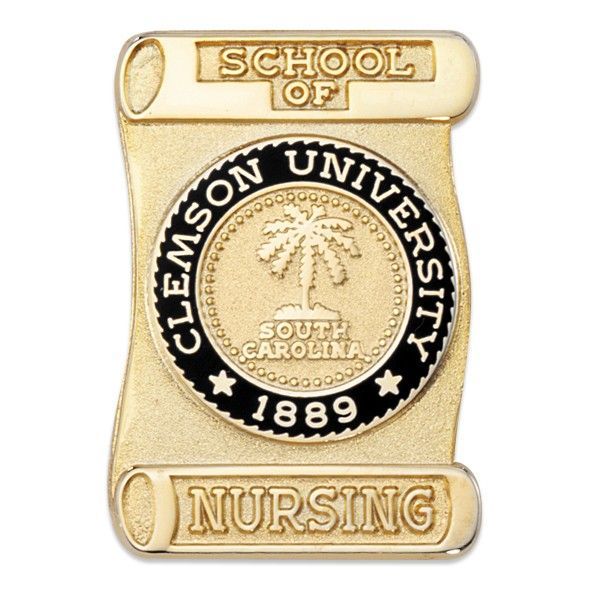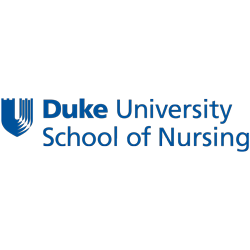 Janet Henderson Carino, 65 (or as she would claim "29 years old"), of Simpsonville, entered into the presence of her Savior on Thursday, April 11, 2019. She was an incredible mother who devoted her entire life to her children. She was the daughter of the late Gary Lee "Diz" and Mary Ellen Hart Henderson from Simpsonville.
Janet is survived by four children, two daughters Ellen (Caleb) Rundorff of Anderson and Rebecca Carino of Central Asia; as well as two sons, Sam and John Carino, both of Simpsonville. She also leaves behind three beautiful grandchildren, Lynlee, Lola Ann and Andy Rundorff and two precious grand-dogs, Maggie and Holo.
Janet is also survived by her step-mother, Lola Henderson of Simpsonville; her sister Kim (Reggie) Dean of Gray Court; her brother Kelly Henderson of Colorado Springs; two nephews Justin (Stephanie) Dean of Greenwood, Matt Dean of Gray Court and a niece Taylor Dean of Gray Court.
In addition to her parents, she was preceded in death by her son, Baby Kelly Micheal and her brother Mike Henderson.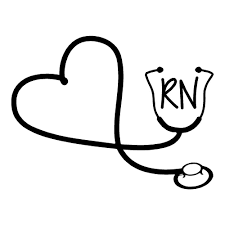 Janet had retired in December after working for many years as the school nurse at Hillcrest High School in Simpsonville. She will be remembered as someone who loved those around her well. She was an incredibly strong woman who was a rock for all around her. She was always willing to help in any way she could and had the incredible ability to see the humor in any situation. If you spent any time with her at all, you were guaranteed to end up laughing and chances were high that she would pull you into whatever sort of wild shenanigans she was currently up to.
She was a long time member of Rocky Creek Baptist Church. A funeral service will be held there on Thursday, April 18 at 10:00am. A visitation will be held at the church following the committal at Rocky Creek Baptist Church cemetery. In honor of Janet, please feel free to wear Clemson colors as Clemson orange was her all time favorite color.
Click here for directions to the church.
In lieu of flowers, the family requests that memorials be made to Rocky Creek Baptist Church Senior Adult Fund, 1801 Woodruff Road, Greenville, SC 29607.