Timothy J. Taylor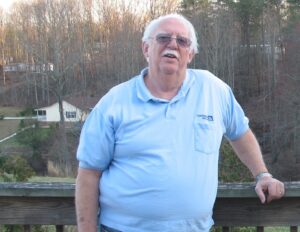 Timothy James Taylor, 78, of Greer, beloved husband of MaryAnne Pruitt Taylor, passed away after a brief illness on Wednesday, September 23, 2020. Born in Massillon, OH, he was the son of the late James Edward and Irma Thomas Taylor.
Tim served in the United States Army and then as a police officer in Tampa for 18 years. Following his law enforcement career, he worked as Assistant Director of Security for Braniff Airlines and was an aviation security consultant. Tim was a proud member of the Fraternal Order of Police, Foothills Lodge #9.
In addition to his wife, Tim is survived by a son, Robert James Taylor (Leis) of Tampa, FL; a daughter, Patricia Marie Taylor also of Tampa; six grandchildren; and a sister, Eleanor Kraft.
A Memorial Service will be held at a later date.