Richard E. Tracy
Richard Tracy died peacefully December 28, 2016 at the National Healthcare facility in Greer, SC. He was 90.
"Dick" was born in Ogden, Utah. He served in the Navy during WW II. He worked for many years as an interior designer for Hendren's Furniture in Boise, ID. His design, upholstery, and curtain making skills were found in many fine homes in Boise, Sun Valley, and communities in Oregon. He left Boise for Houston, TX in 1986. While there, he worked for the Greater Houston Area Red Cross as a driver, then Driver manager; helping transport others to doctor appointments and medical treatments. He retired in 2002 and moved to Pendleton, SC. He was a volunteer with the Anderson Literacy Association.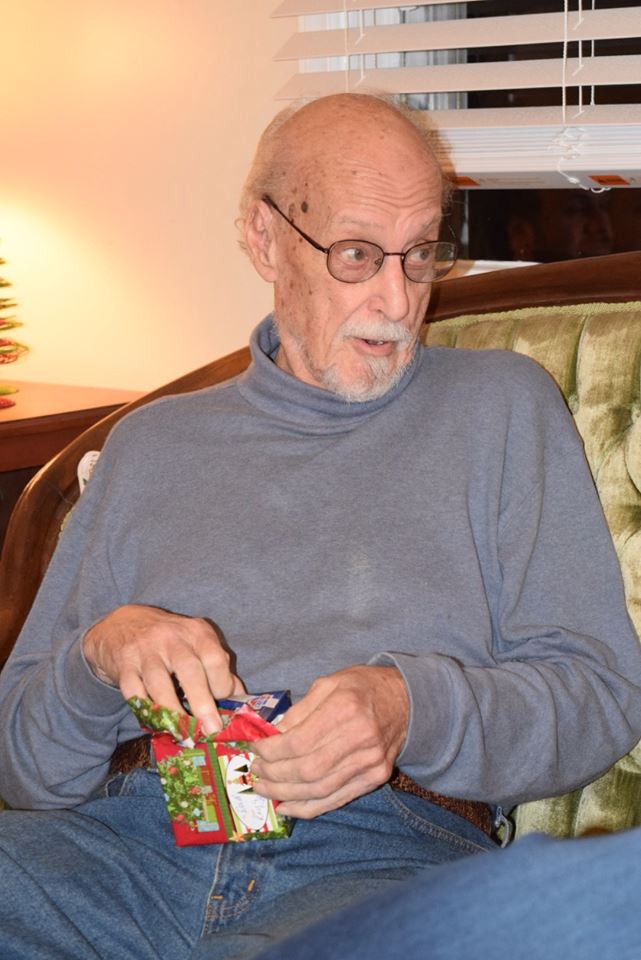 He is survived by his daughter, Jennifer Williams (Ray), Taylors SC; son, Reinold Tracy (Tom Giles), Alameda CA; daughter, Rachel Tracy Lamm (John), Boise ID; son, Simon Tracy, Naples FL; son, Aaron Tracy (Jennie), Seattle WA; grandchildren, Nathan Williams (Shelley); Brady Lamm, Ross Lamm, Tyler Lamm, Miranda Lamm; Laurel Tracy, William Tracy, James Tracy, Henry Tracy, and Caroline Tracy; and great grandchild Karley Lamm.
A private service will be held in his hometown of Idaho at a later date.
In lieu of flowers, the family requests that memorials be made to
Anderson County Humane Society
407 Pearman Dairy Rd.
Anderson, SC , 29625
Condolences may be sent to the Tracy family care of
Heritage Funeral Home
313 North Main Street
Simpsonville, SC 29681