Donald James Mauk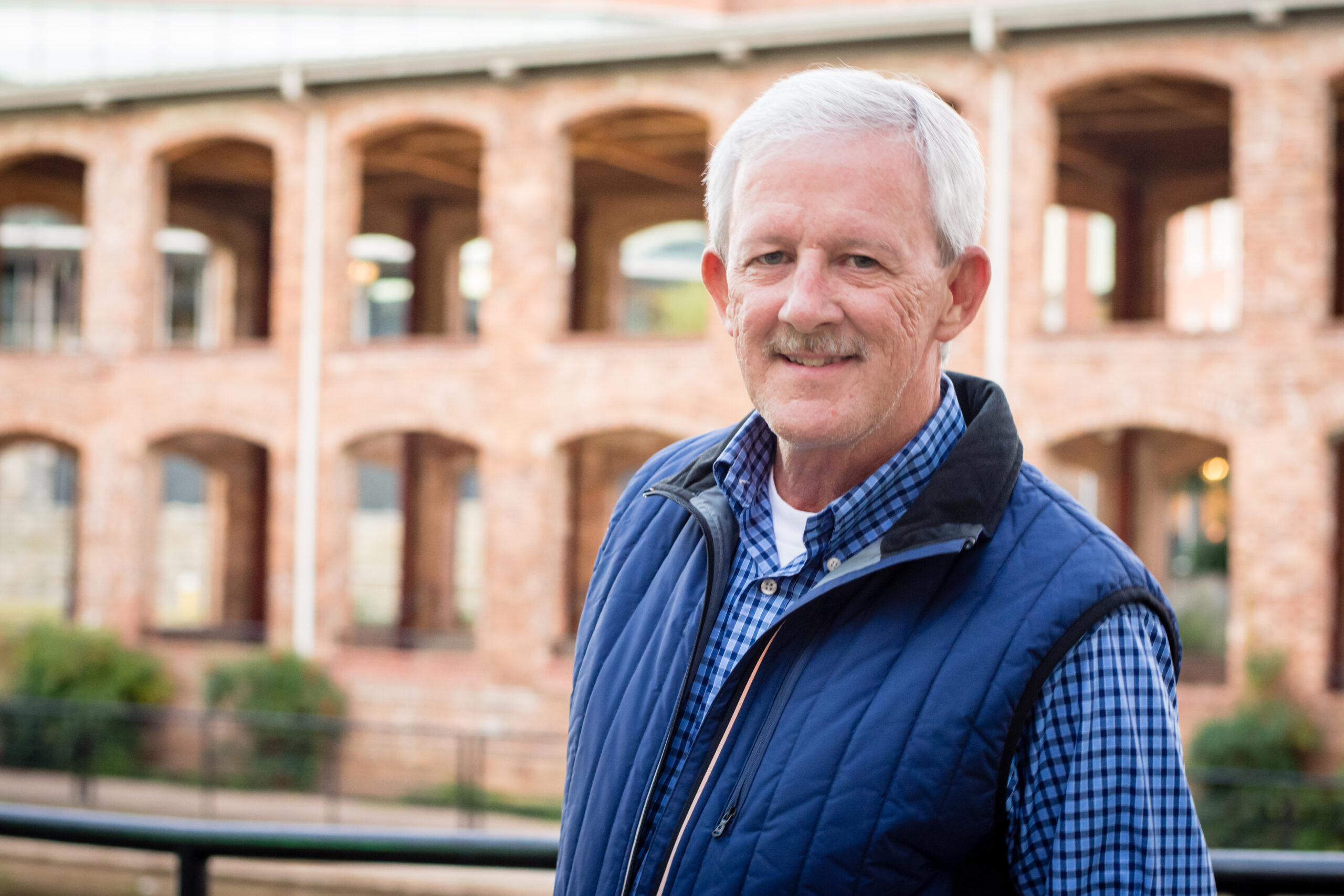 Donald James Mauk, of Fountain Inn, entered into the joy of eternal life with his Savior on Wednesday, July 21, 2021 at age 69. He was born on August 30, 1951, in Altoona, PA to the late Calvin and Roxella (Farrell) Mauk and graduated from Portage High School in Portage, IN in 1969. He was a beloved husband, father, grandfather, brother and friend. In addition to his parents, Donald was preceded in death by his sister Roxella Adams.
Known for his warm smile and encouraging "Poppy" hugs, he will be greatly missed by his beloved wife and best friend, Cynthia (Brehm) Mauk, to whom he was married for 48 years; his children, Jason Mauk of New Albany, OH and Allison (James) Griffin of Simpsonville, SC; his grandchildren, Savannah, Rachel, and Peyton Griffin; his brothers, Calvin (Susan) Mauk Jr. of Rural Hall, NC, Dennis (Beverly) Mauk of Winston-Salem, NC, and Tim (Heidi) Mauk of Simpsonville, SC; his siblings by marriage and many nieces and nephews who loved their "Uncle Don." Donald spent his entire professional career in the printing and publishing industry, once founding his own graphic design business and eventually managing the printing division of a worldwide textbook publishing company. He spent the final years of his career helping to manage and estimate projects for the RR Donnelly communications company. Donald was a faithful member of Calvary Baptist Church of Simpsonville, SC, where he loved worshiping our Savior and praising God for the gift of grace and the hope of heaven. For most of his adult life, he fought Crohn's disease and related illnesses, but, through it all, he loved and praised God, always pointing to the promise that "My grace is sufficient for you" and "My power is made perfect in weakness."
The family will receive friends at Calvary Baptist Church at 3810 Grandview Dr in Simpsonville, SC on Sunday, July 25, at 3:00 p.m., followed by a celebration of life service at 4:00 p.m.
In the interest of everyone's health, the church, family and funeral home requests that you not attend the service in person if you have been exposed or recently experienced symptoms of illness.