David "Dave" E. Williams
David "Dave" E. Williams, 82, of Simpsonville, husband of Barbara Wilkes Williams, passed away on Wednesday, May 5, 2021. Born in Ravenna, OH, he was the son of the late Howard and Georgia Bogus Williams. God's finest Masterpiece was laid to rest May 7, 2021 after a lifetime of dedication to our Lord and Savior, his loving family, and the aviation industry.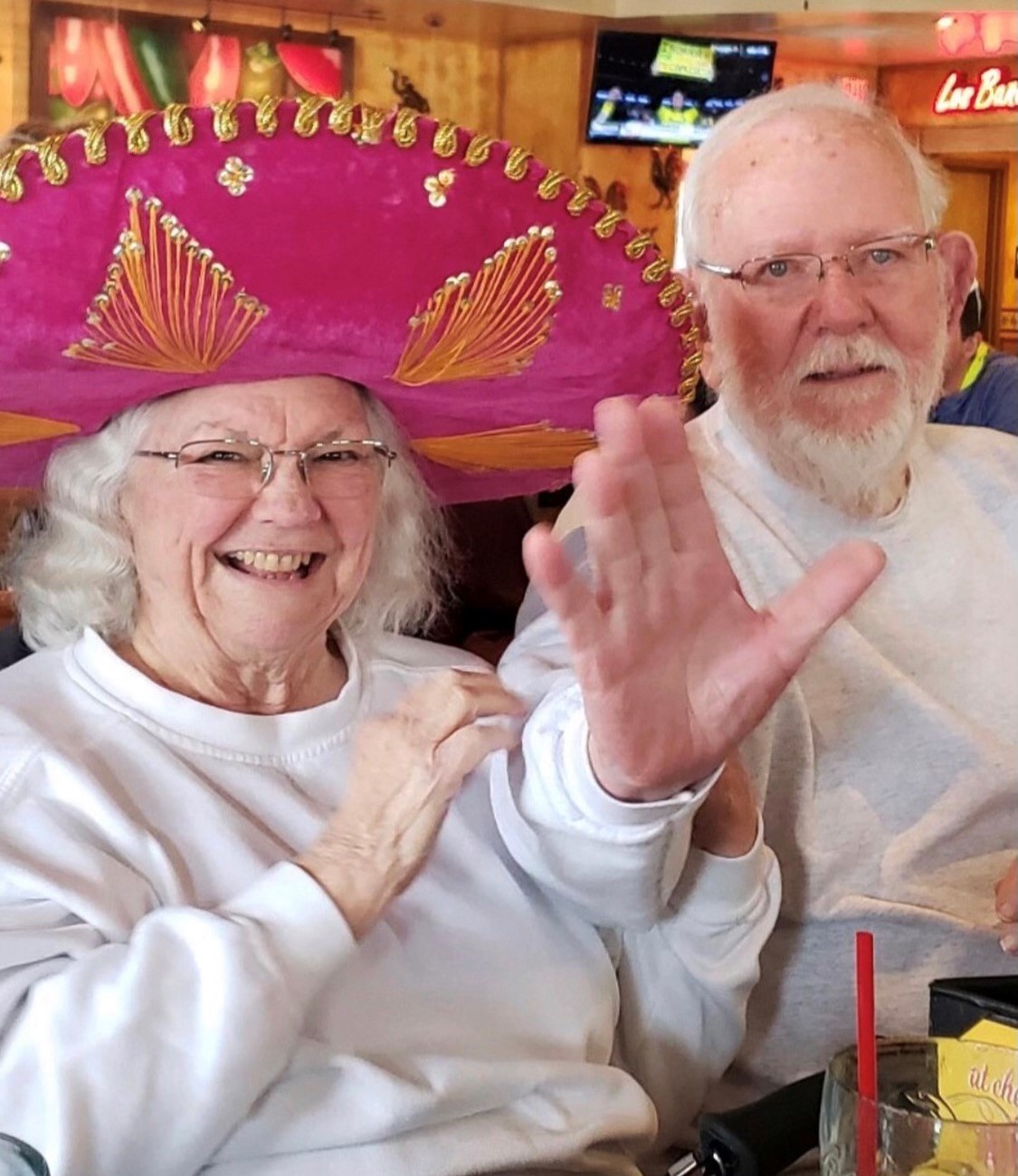 Keep his precious wife of 58 years in prayer during this difficult time in the absence of our "Papi".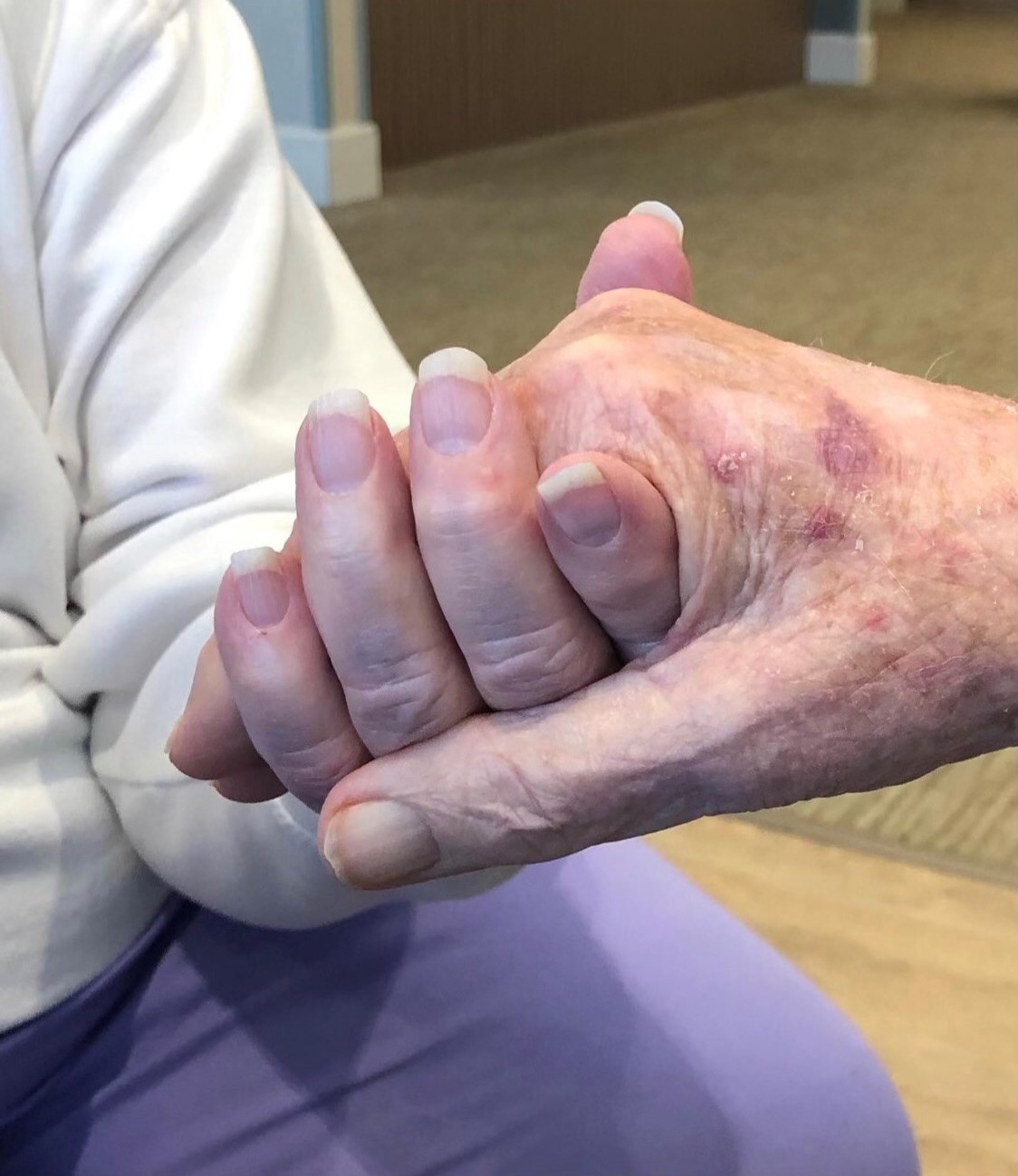 In addition to his wife, Dave is survived by a son, Larry Williams and his wife, Bambi, of Simpsonville and their children, Bobby, David, and Matthew; a daughter Kimberly "Kim" Tolson of Simpsonville and her children, Chloe Wilkes Tolson and Khalil Bruce Tolson; and 7 great grandchildren.
In addition to his parents, David was preceded in death by his sister Pat Ingram.
A private service was held for the family. In lieu of flowers, donations to the Alzheimer's Association for the continued fight for a cure or the McCall Hospice House of Simpsonville, where we were comforted in his final days, would be appreciated.