Anton John Bernat
Anton John Bernat, 83, wonderful loving husband of Diane Lundgren Bernat, of Simpsonville, passed away peacefully on Friday, June 24, 2022. Born in Perth Amboy, NJ, he was a son of the late Anton Paul and Mary Alfus Bernat.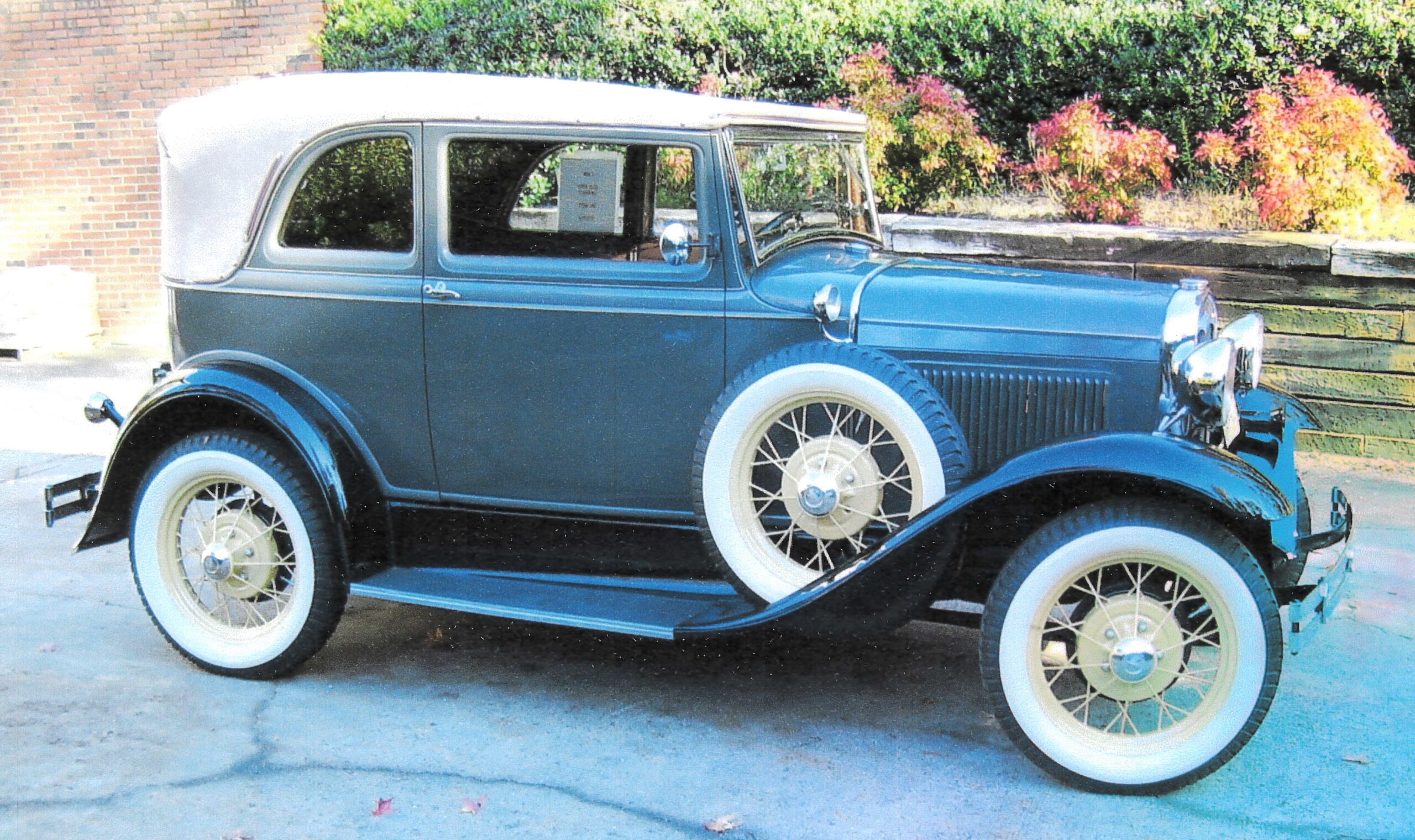 Tony's passion was his 1931 Model A400 which he bought in 1963. After restoration, he placed 3rd in the 2000 A.A.C.A. National Championship Fall Meet car show in Hershey, PA. He was also awarded Best of Show and other accolades from various other car shows. Tony was a member of the Western Carolina Model A Ford Club for 34 years.
While in New Jersey, Tony played jazz and polka music on the saxophone with the Benny Skyback band. He relocated to Greenville in 1988 while employed by Fluor Daniel. When Tony arrived in South Carolina, his real estate agent, Diane, picked him up at GSP airport to take him around town showing him houses. Three years later they married.
In addition to his wife, Tony is survived by his daughter Kristie Bernat and son Anton Bernat, both of New Jersey; three grandchildren, William, Ashlee, and Terrell; one great granddaughter; and a brother Richard (Victoria) Bernat.
In addition to his parents, he was preceded in death by two children, Laurie Rosen of Florida and Lisa Beam of New Jersey.
A Memorial Service will be held at Palmetto Hills Presbyterian Church, 2147 E Georgia Rd, Simpsonville, SC 29681, on Saturday, July 2, 2022 beginning at 11:00 am.
In lieu of flowers, memorials may be made to the Muscular Dystrophy Association, 161 N. Clark, Suite 3550, Chicago, IL 60601.